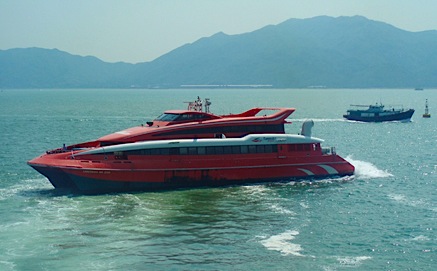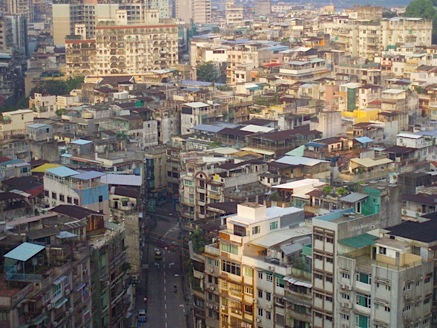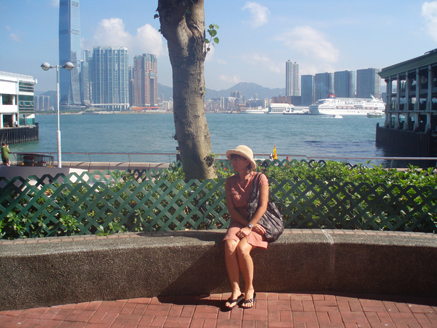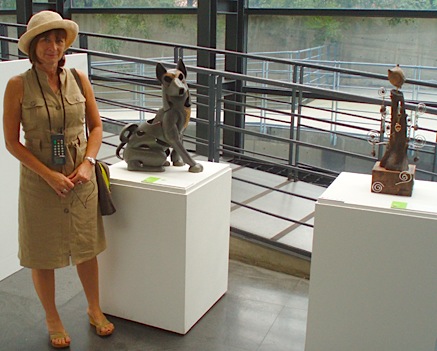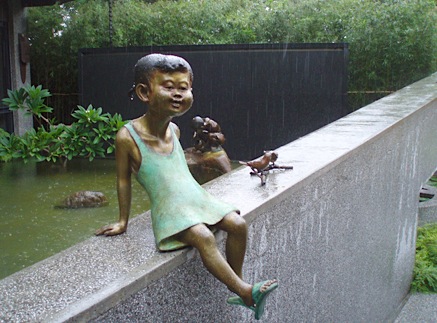 7 October 2010
I've just returned from a whirlwind 10-day trip to Asia, accompanying my boyfriend Rob (who was serving on an international design jury and giving a lecture in Taipei). After landing at the new Hong Kong International Airport we took a jetfoil across a stretch of the South China Sea to Macau for a quick 24-hour visit before continuing on to a few days in Hong Kong… and then on to Taiwan.
Of the cultural attractions I had the pleasure of experiencing, the amazing National Palace Museum in Taipei (which houses an enormous treasure trove of cultural artifacts from the Sung, Yuan, Ming, and Qing dynasties) and the half-day I was able to spend in Yingge, a township south of Taipei famous for its ceramic production (and home to the renowned Taipei County Yingge Ceramics Museum) were the highlights. (Thanks to Enrica, Alice, Joanna, and William for your helpful guidance and translation support).
Photos: the speedy jetfoil heading off to Macau; the view from our Macau hotel room (statistically, Macau is the most densely populated country on the planet); me in Hong Kong, waiting for the ferry to Kowloon; enjoying the incredible Yingge museum; the rain-soaked work of a local ceramic sculptor in Yingge. (You can read more about our trip and see more photos here).